Resident Businesses
_______________________________________________________________________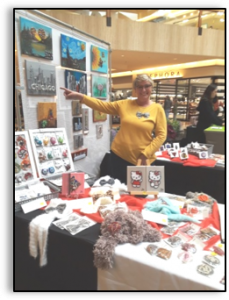 My sewing skills began in Poland. When I came to Chicago, I found love, higher education, and the time to go back to what I enjoy!
With beads and my sewing skills, I capture beautiful moments and scenery from the city I now call home.
The collection of abstract— Chicago Landmarks are   glass beads on felt and attached to 11X14  painted canvas .  Custom work is also  available.
I invite you to see my variety of creations-   visit the website www.renmadesign.com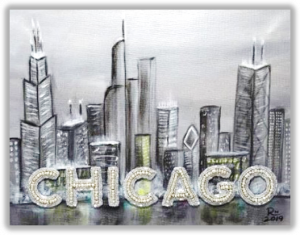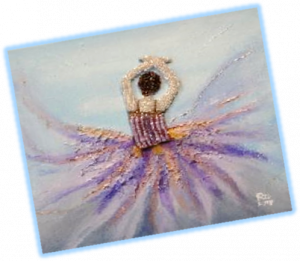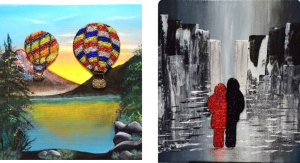 ____________________________________________________________________
Robert Blangiardo All Tech Builders & Restoration 
Your 'Go To' guy for Northbrook, Deerfield and  the surrounding Northshore.
Robert will deal with mold, wind, fire & water and  directly with your insurance company & adjuster to put your home or business  back in order.   With advanced equipment and a team of experts, tools and knowledge to tackle any home improvement project you may have.  All Tech strives to keep projects affordable with an efficient and streamlined construction / restoration process.
Check me out & add me to your favorites, when you need a contractor-I'm there.
I am listed on all media and BBB~  www.alltechbuilders.com 847-541.1111 Resident since2002 
–"Go Warriors!"